Ever since I started working at Anthropologie 4 years ago I have been obsessed with candles. Before then, the only time I would light a candle was when I accidentally burned food or cooked something that smelled bad. It wasn't until I saw those Anthropologie candles stacked high one on top of the other that I become more interested in candles. Candles serve as beautiful decor as well as the perfect companion to a self care night. There's nothing more relaxing than putting a face mask on, turning music on and a lighting a candle while you chill out on a Sunday night. If I'm buying a candle I'm not going to get some boring, plain white candle that smells like vanilla (no offense to vanilla candle lovers). Instead I'll opt for something a little more aromatic that also has an imposing design. Anthropologie has a wide selection of candles and in typical Anthro fashion, they are nothing sort of quirky and sophisticated.
Voluspa Roses Embossed Jar Candle
Scent: Rose Colored Glasses
Notes: Pink rose petals, blooming neroli. warm amber musk, and sweet vanilla. (GOURMAND)
Scent: Nocturne
Notes: The clean scent of balsam fir and sandalwood balanced beautifully with notes of fig trees – an aroma reminiscent of a summer getaway spent in Ojai. (WOODSY)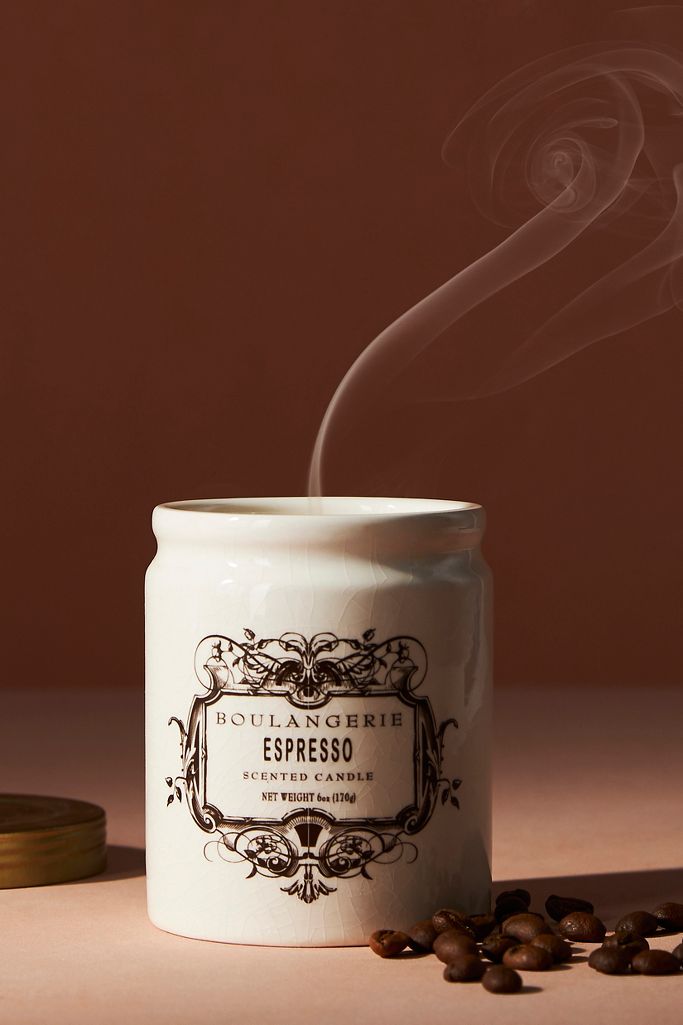 Scent: Espresso
Notes: fresh coffee beans are infused with almond milk, dark cacao and patchouli (FRESH)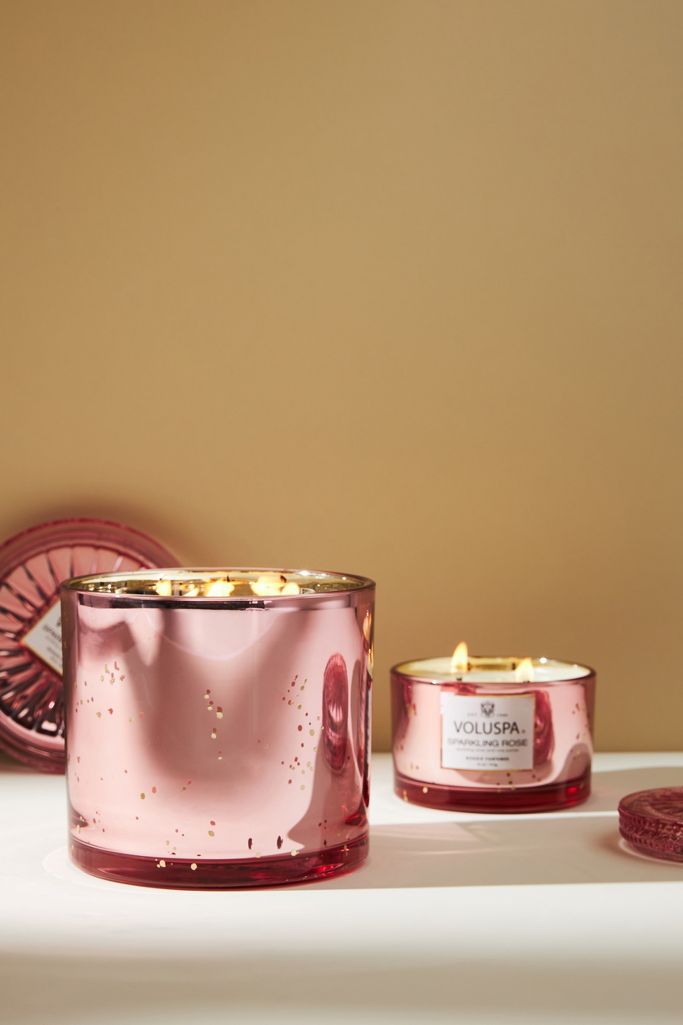 Scent: Prosecco Rose
Notes: Refreshing, sparkling pink prosecco and rose petals. (FLORAL)
Scent: Quarter-Life Crisis
Notes: An energetic blend of grapefruit and mint within a rich base of lavender, bergamot, and rhubarb. (FRESH)
Wicks and Stones Infinity Candle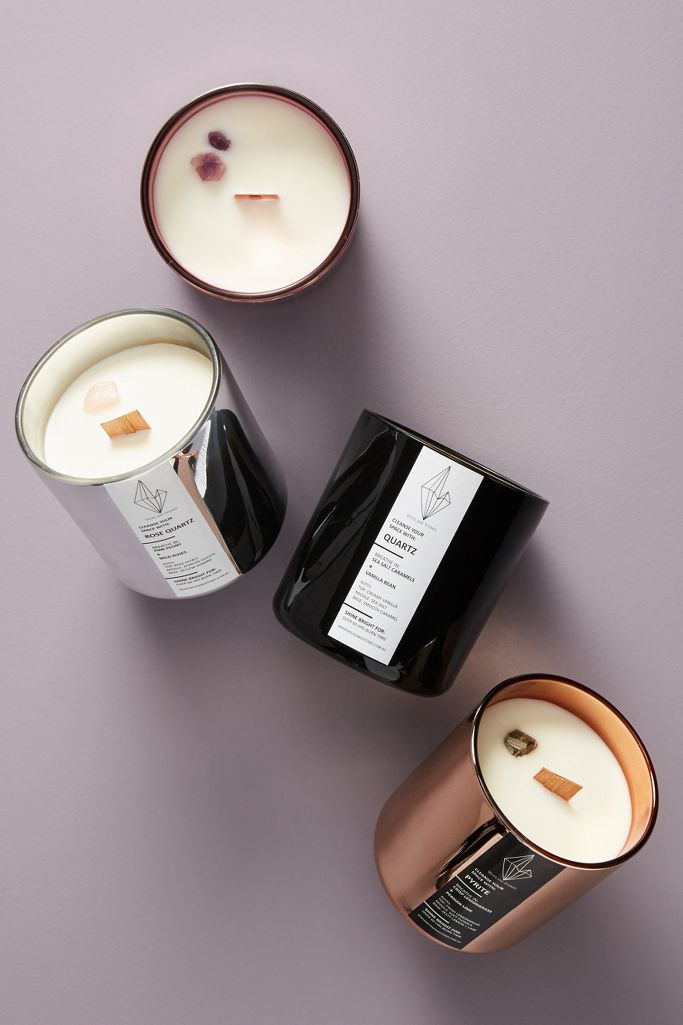 Scent: Quartz
Notes: A balanced blend of salted caramel and creamy vanilla fills your space with a sense of clarity. It includes one quartz stone to promote healing and positive energy.
Which scent is your favorite?
Connect with me on Instagram: