Calling all lovers of coffee lovers. This one's for you. The holidays are coming and it is officially time to scratch your brain for gift ideas. I love the gift giving aspect of the holidays because it is the perfect time to show your appreciation for your loved ones, while letting your creativity and gift giving skills shine. I tend to like to have a gift theme because it's a fun and organized way to create a present. I noticed that there seem to be as many coffee themed products as there are coffee lovers! If you have a special someone in your life who loves coffee, these may be the perfect gift for them! This theme has saved me because sometimes I find myself unable to think of a gift idea because I do not always have a clear idea of what my friend's like. Luckily, mostly everyone loves coffee (if you don't, I'm concerned), making this theme safe.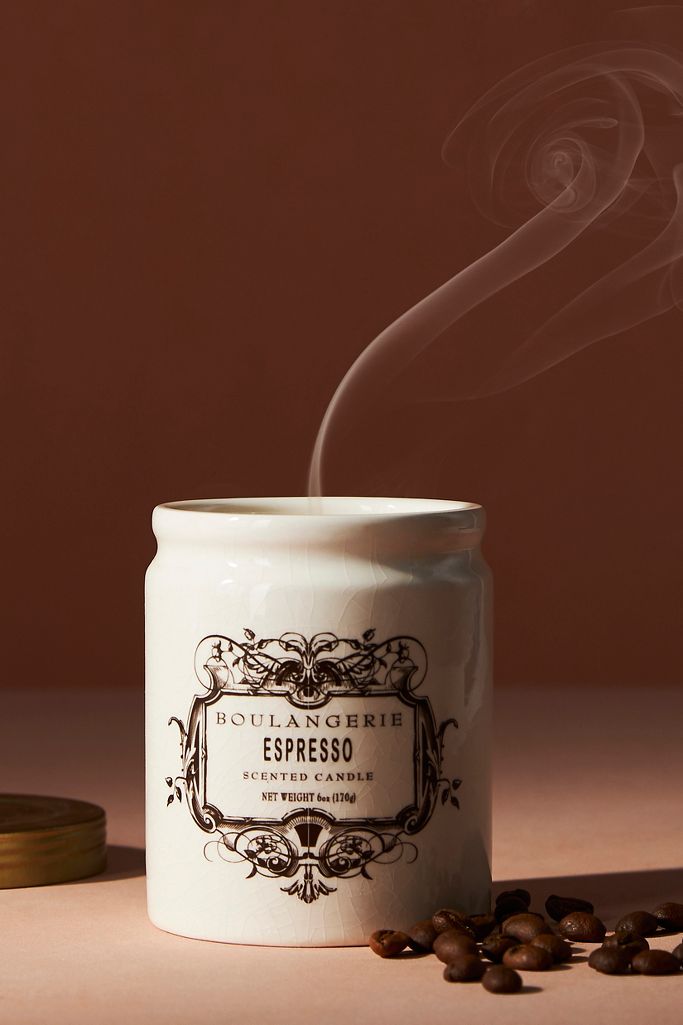 I honestly have a hard time describing how good this candle smells. Imagine the smell of walking into a crisp, French bakery early in the morning while the coffee is brewing. That is what this candle smells like. In order words, it's amazing. Anyone who loves coffee will greatly appreciate this scent.
The Sacred Ritual Morning Buzz Coffee Body Scrub
I love this body scrub because it mixes self care and coffee, basically the most beautiful combination there is. These award wining espresso beans are from Redlands-local Augie's Coffee House. This scrub is awesome because it contains really clean ingredients such as brown sugar, coconut oil, jojoba seed oil, and organic cocoa butter. This is perfect gift for anyone who loves clean ingredients and wants to smell like coffee in the morning.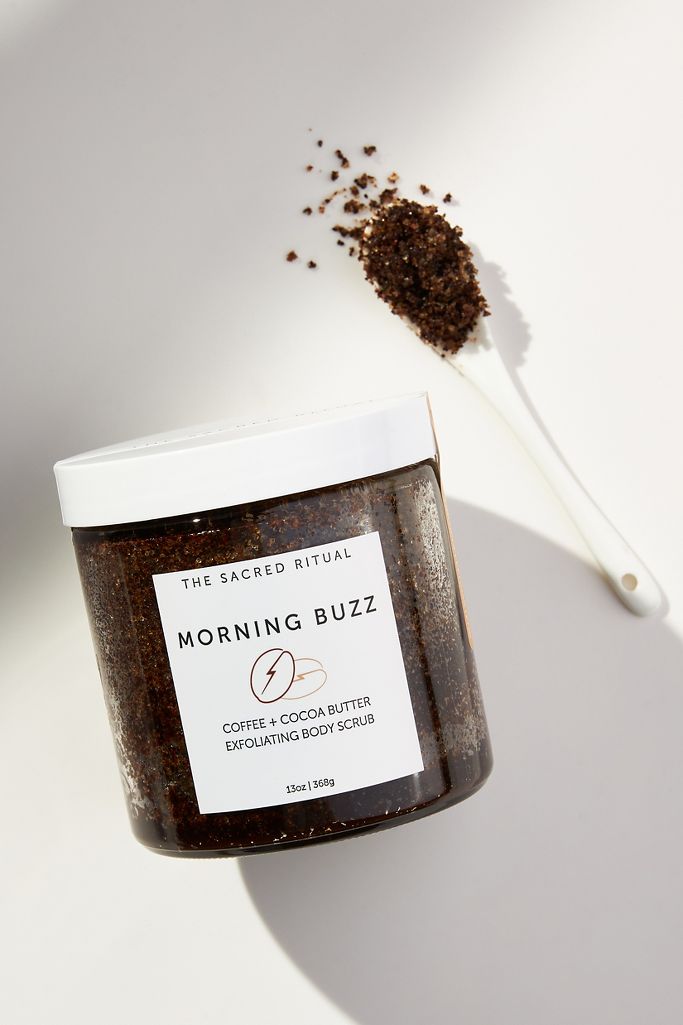 Even though pumpkin cream cold brew won't make it into the holiday season, doesn't mean the cold brew trend is going to die anytime soon. I recently fell in love with cold brew during quarantine so as soon as I came across this product I added it to my card. Give the gift of skipping Starbucks lines and saving money on coffee by gifting your love one their own cold brew coffee bottle.
How it works: Add coffee grounds to the strainer, pour in water, and refrigerate for eight hours, then take it with you and enjoy!
Ember® 2 Ceramic 10 oz Copper Mug
This gift is perfect for the busy bees in your life. If your special someone is constantly drinking cold coffee because they get distracted before they even have the first sip, they will love this mug that uses innovative technology to keep your coffee the temperature that you like. It even notifies you when it has reached the desired temperature so you burned tongues will be a thing of the past.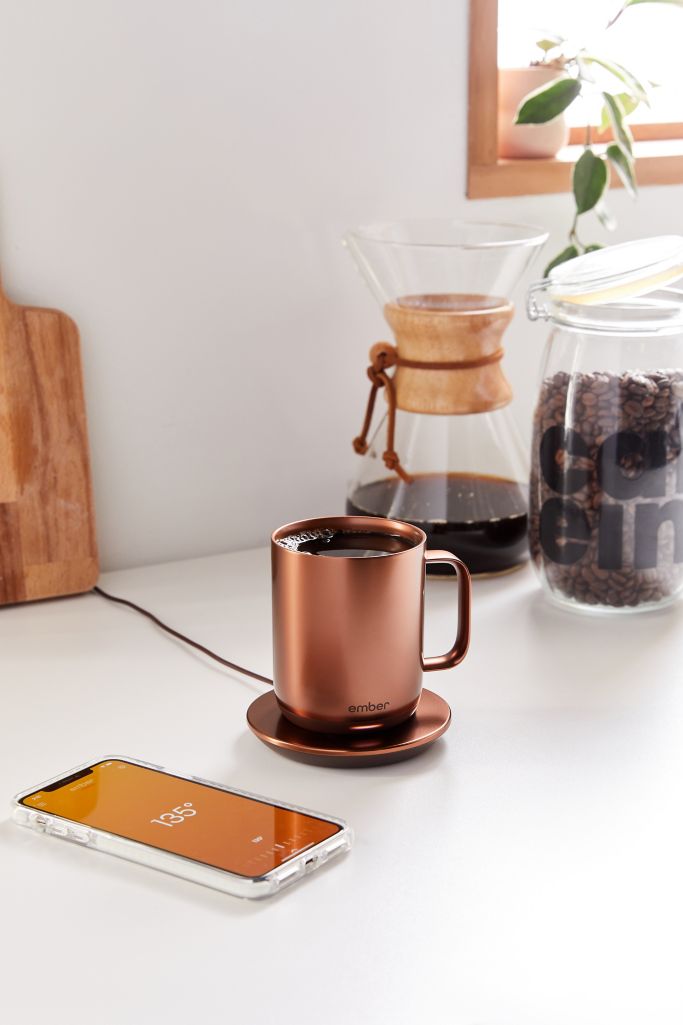 Skincare junkies love coffee too! This vegan serum contains vitamin A, retinyl retinoate, and coffee berry. It is crafted with antioxidant-rich ingredients that enhance cellular turnover and collagen production. Basically it's like a sip of coffee for your skin and the perfect gift for skin conscious friends.
Coffee is one of the most sacred sips of the day, so why not keep the good vibes going by giving the gift of that first sip feeling? I hope you all get started on your holiday shopping early so you don't have to deal with the last minute stress. Would you consider giving any of these as a gift? Comment below.
Connect with me on Instagram: