We all have that one friend that is a bit of an adrenaline junkie. While everyone else is playing it safe, going to brunch on their birthday, this friend presents you with their birthday wish of going skydiving. You love them but you also love your life, so you politely decline. Whether you have the crazy friend (or perhaps you are the crazy friend), here are some gift ideas that an adventurous soul is sure to appreciate.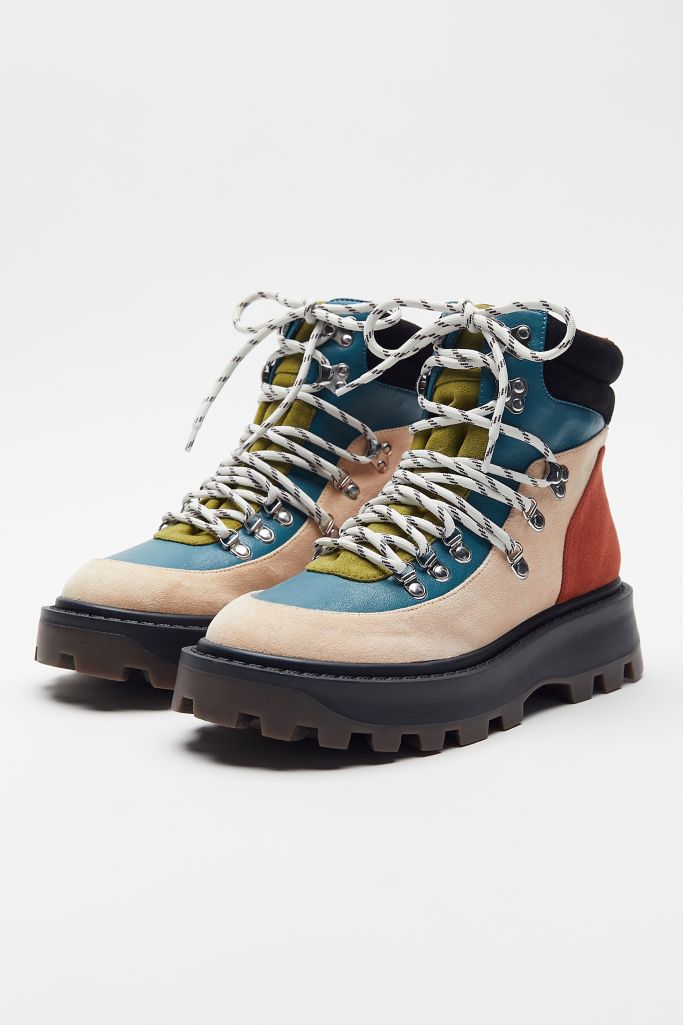 If you have ever been hiking, you know footwear is a pretty important factor in getting dressed for a hike. These hiking boots are sure to get you up the trail without slipping and sliding, all while making you look like you stepped out of a catalog.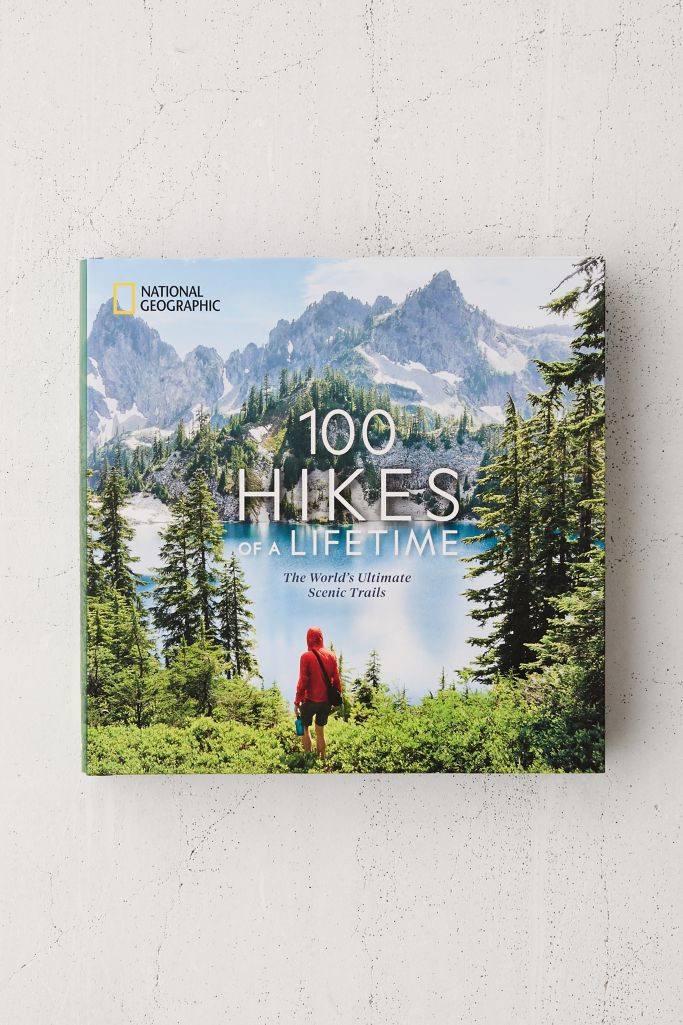 100 Hikes of a Lifetime: The World's Ultimate Scenic Trails By Kate Siber
I love using coffee table books as decor because they look great and they give your guests an inside look at your interests. This book is perfect for your adventurous friend because not only will everyone who sees it know their passion for adventure, but it will also give them inspiration for their next rendezvous.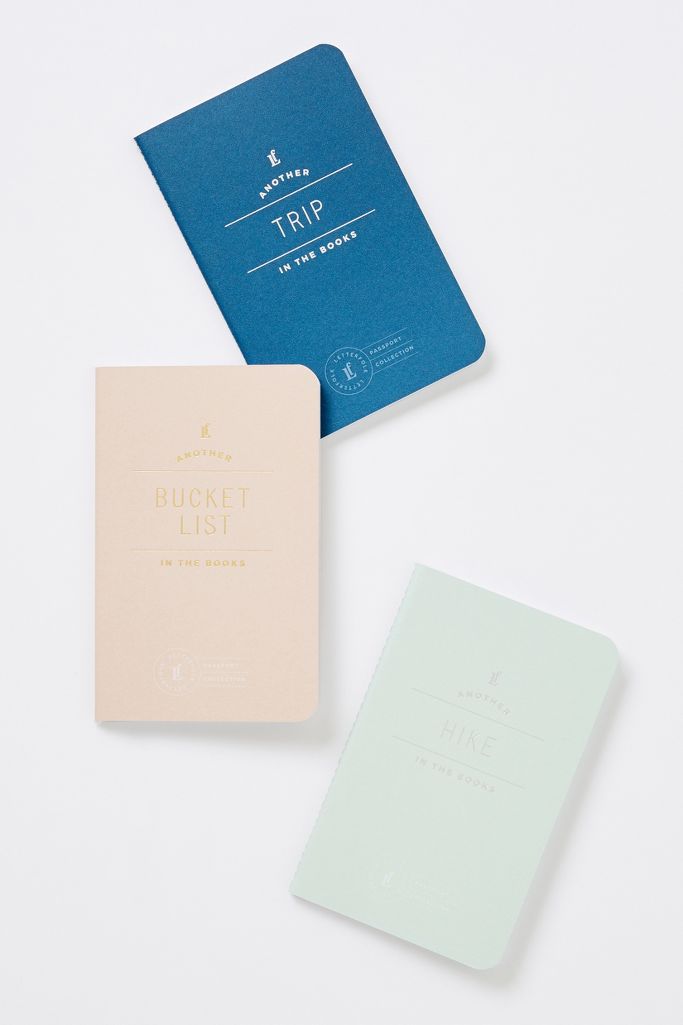 Allow your loved one to document their travels by gifting them with this experience journal. This will be such an incredible momentum for them to look back on one day. This journal includes 20 entry logs to fill with thoughts, mementos, photos, checklists, and maps. Basically everything you need to remember an awesome trip!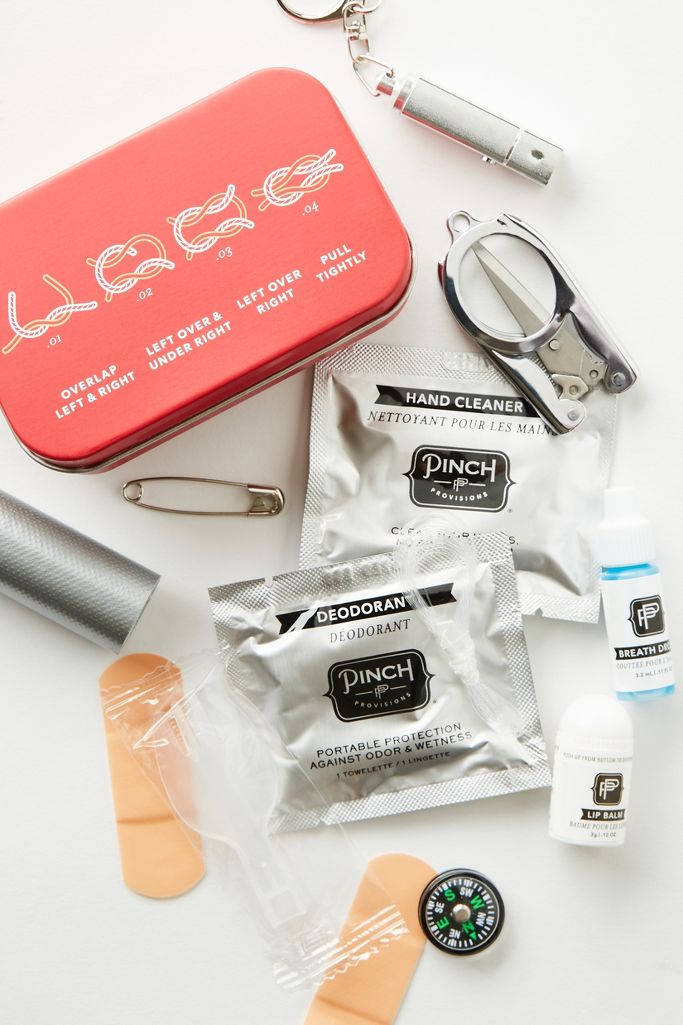 Pinch Provisions Happy Camper Kit
If your loved one is a frequent camper they will be sure to love this camper kit. This will be their new staple once they see that all their camping toiletries are packed in this tiny, emergency package. It includes a compass, spork, mini flashlight, fishing line, duct tape, deodorant towelettes, breath drops, lip balm, scissors, adhesive bandages, safety pin, and hand cleaning towelettes. All they need is a tent and they are good to go!
Which gift would your gift most adventurous friend enjoy the most? Comment below!
Follow my blog for more lifestyle and wellness posts.
Connect with me on Instagram: