Calling all wine lovers, this one is for you! If I know anything about wine lovers it is that they go hard for wine- like really hard. I love a glass of wine too, but I am not quite at the level to call myself a true wine lover. If you have a wine lover in your life and are unsure of what to give them, they are sure to appreciate these holiday gifts from Anthropologie.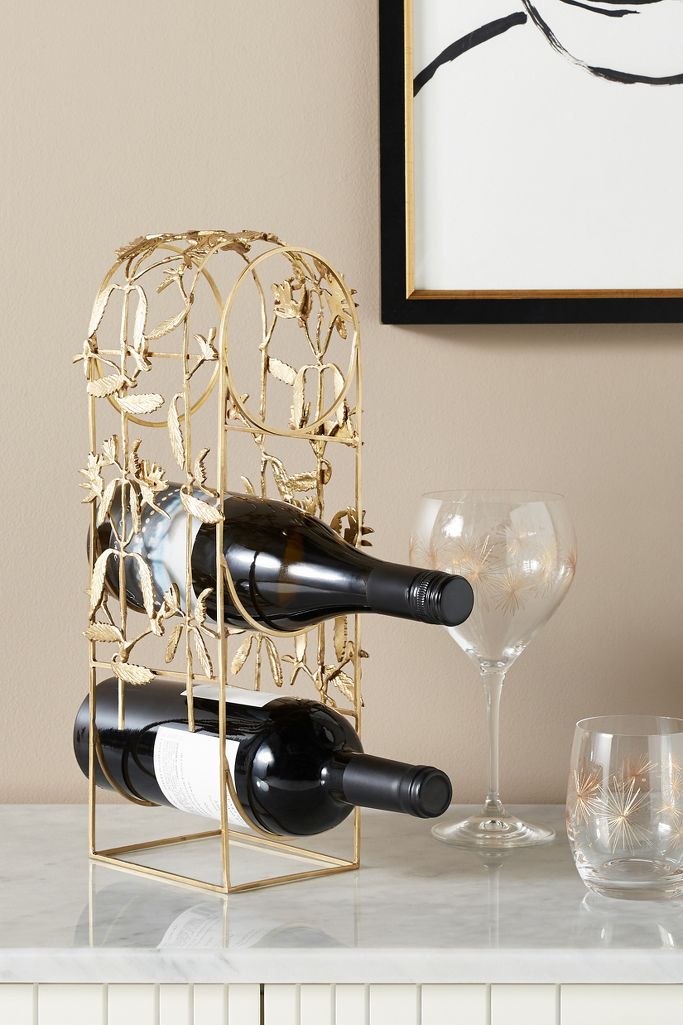 This wine rack is so beautiful! Even if you don't drink a lot wine, you will love this wine rack because it serves as a gorgeous decor piece. This wine rack is especially perfect for those who have gold accents in their home. This rack holds three bottles of wine and would pair nicely with a set of wine glasses. I would also buy this for an engagement or wedding.
I love board games because I think they are so fun and help to stimulate the brain in ways that we are no longer used to. This is a really unique gift that any wine lover is sure to appreciate. This is especially great for someone who tends to host and hold gatherings.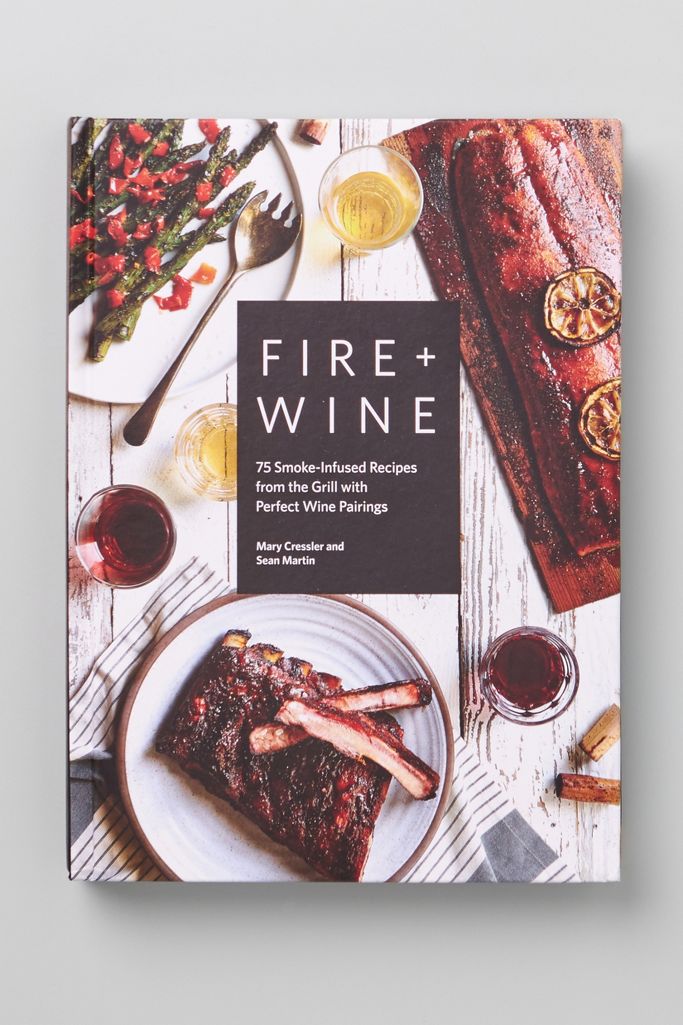 If your loved one is a wine lover AND a foodie, they will really love this. This recipe book will teach them all the best wine pairings, making their tasting even more enjoyable. Like the board game, this is great for a host who loves to cook up something delicious for their guests.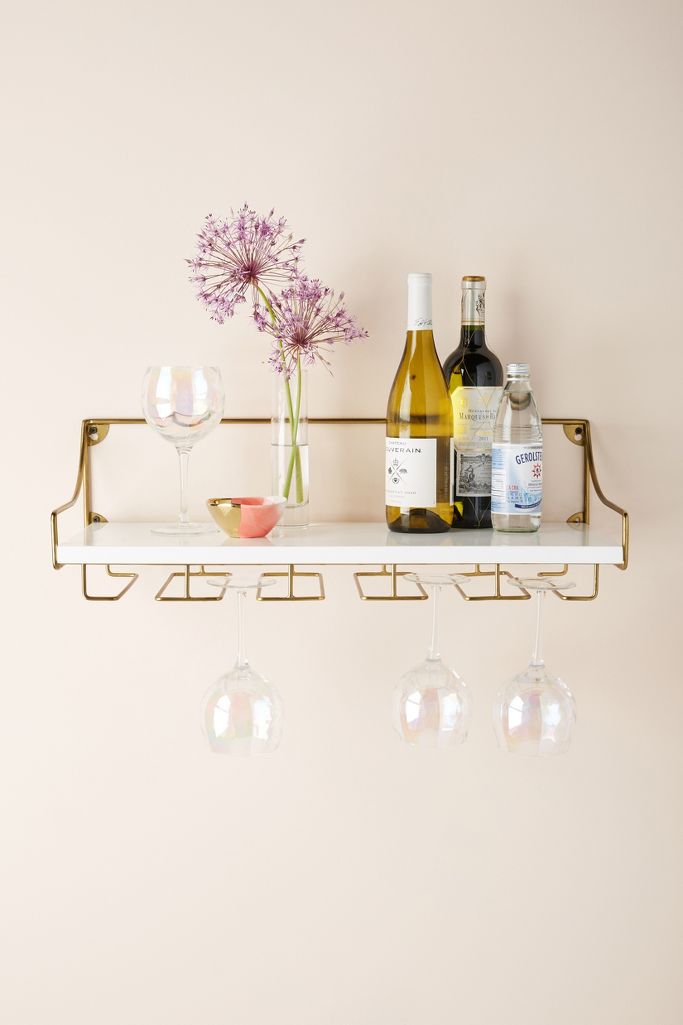 Mayfair Wall-Mounted Wine Glass Shelf
This wall-mounted wine glass shelf is the perfect holiday or housewarming gift to the wine/interior design junkie. This holds 5 wine glasses and has room to display a ton of bottles on top. This is super elegant and is a great addition to the home.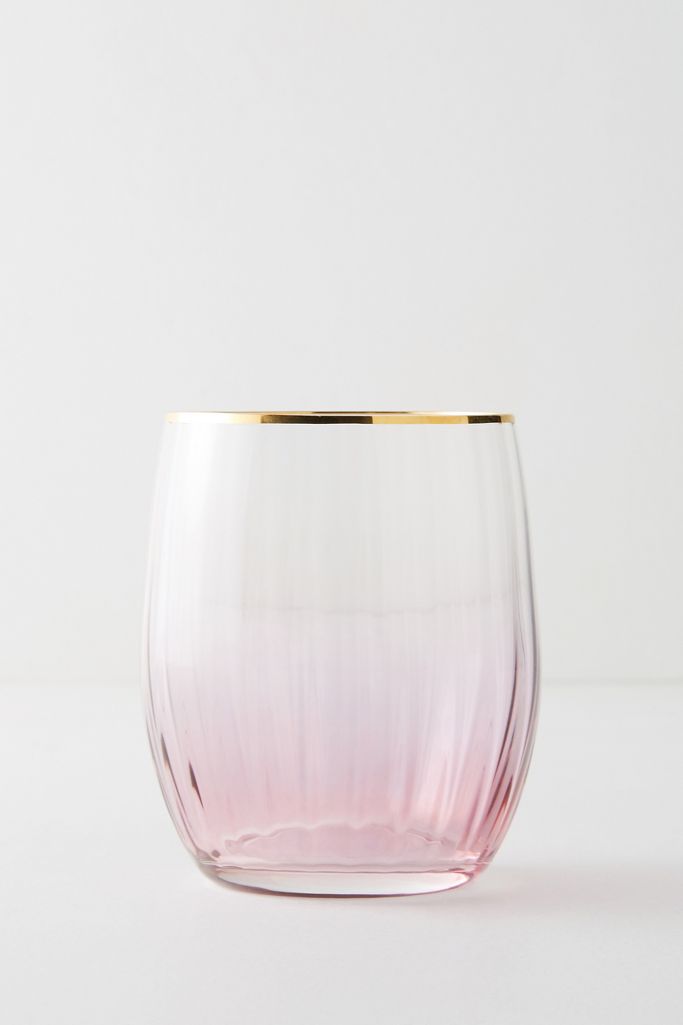 Wine glasses are always a great idea for a gift. I like these glasses because the stemless style is more unique and the pink is more vibrant than the classic clear. I also love the gold rim because it adds a fun and classy touch.
Which gift idea do you love the most?
Connect with me on Instagram: