Disclaimer: Anthropologie has recently come under fire for stealing designs from Indigenous designer Orenda Tribe. I do not condom stealing from designers and I am disappointed to hear that this situation has occurred. Orenda Tribe has asked Anthropologie to support their mission of funding a skate park for the Navajo Nation. To help with this mission (#dineskategardenproject), text GO SKATE to 70707.
The sun seems to be hugging the Earth a little tighter these days. The crisp air has been replaced with a warmer counterpart and the birds appear to be chirping a little louder. After a cold and snowy couple of months, this warm energy is much appreciated. The spring always seems to carry new opportunities and outlooks along with it. This spring, I am entering unprecedented times. I just quit my job and am focused on creating a more 'me' way of living. Since I am no longer a marketing specialist at my old company, I have increased my time working at Anthropologie. Anyone who knows me knows that I have a major obsession with Anthropologie and every fresh and whimsical product that they offer. The location that I work at is in full Spring mode. The store decoration consists of lemon and orange colored fruit displays that make me feel refreshed the moment I look at it. The store is stocked with bright, warm weather items that is making me crave a country side or beach vacation. Here are the products that I am loving.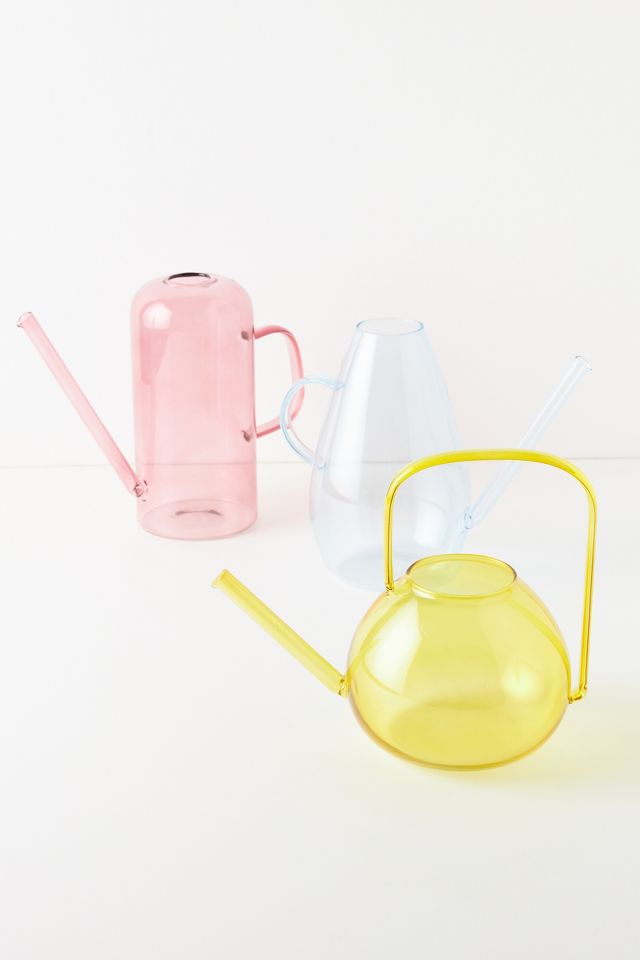 As soon as I laid eyes on this watering can I need I wanted to add it to my plant family. My current watering can is whichever water bottle I am currently drinking out of (lol) and I love this more chic option. It comes in yellow, pink, and blue, and I personally love the yellow. It is so bright and sunshiney.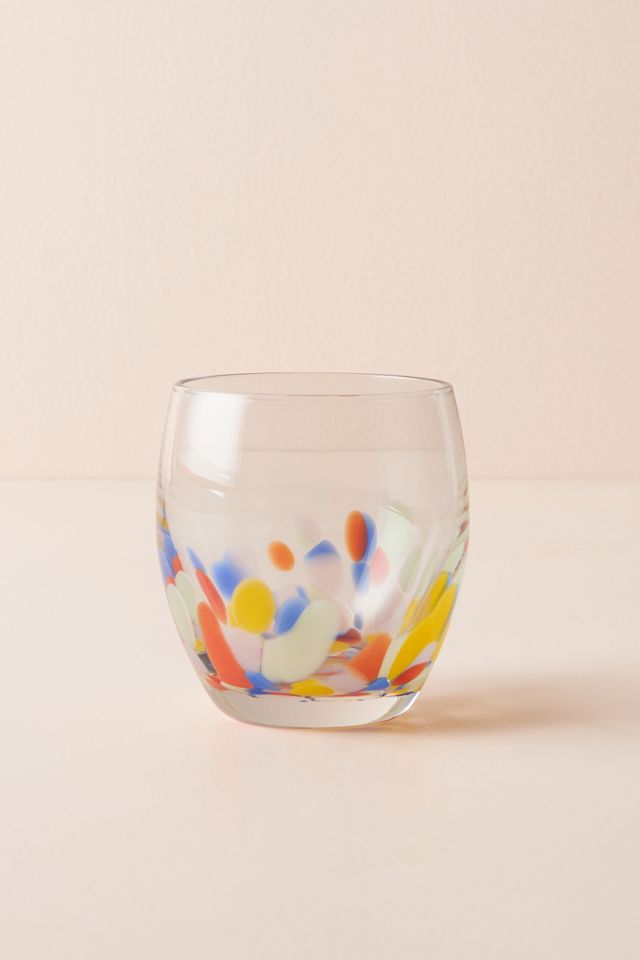 Okay, so when I first saw these glasses I was in love. I can confirm that love at first sight does actually exist! I have come to realize that although I have spent much of my life wearing black, I actually am a color girl. I love the bright and fun design of these wine glasses. When I first saw them I instantly imagined myself drinking a sweet white wine under an umbrella on a sunny Spring day. While it is definitely bright, the colors being left on the bottom, gives the glass a more sophisticated and calm feel. It is not overpowering or loud. For those who host, I think these glasses are absolutely beautiful and you may want to find a home for them in your cabinet.
Volupsa Maison Mini Glass Candle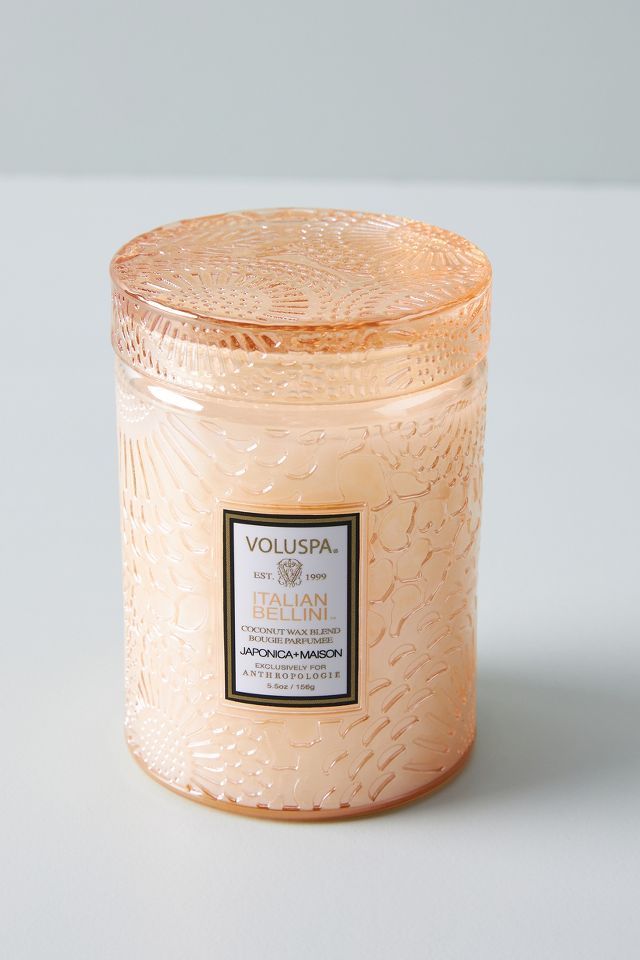 This scent is called "Italian Bellini." Should I go on? Because I think by that name alone you already now this is the scent of Spring. Italian Bellini is a fresh scent with notes of "ripe peaches and sweet pitted apricots are muddled with sugar then mixed into prosecco." Absolutely delicious. BRB, going to light this candle and pretend I am sunbathing on a yacht in Lake Como.
Related: How To Improve Your Mood By Using Scent In Your Home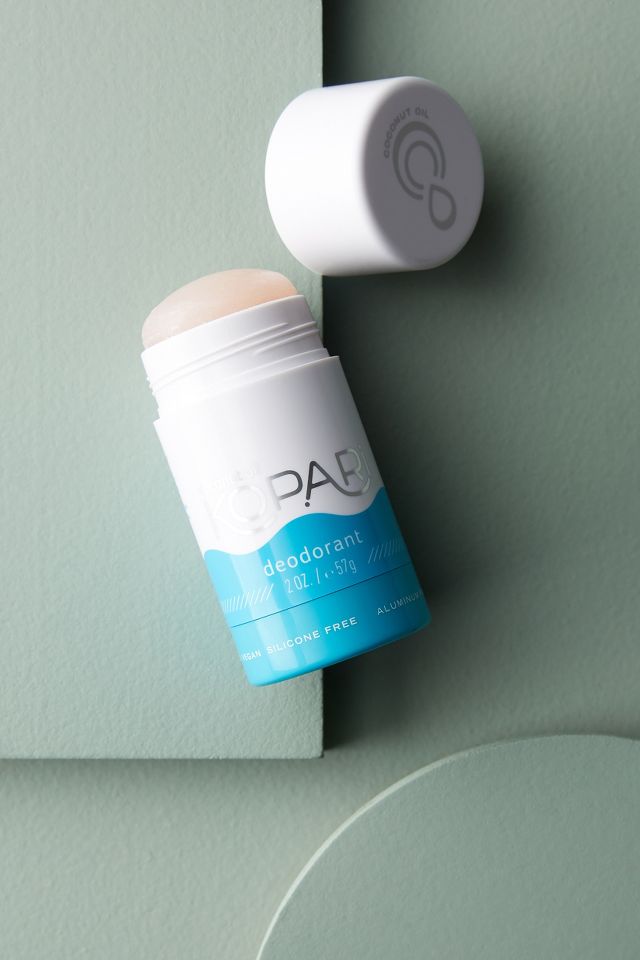 Last but definitely not least, we have the Kopari Coconut Deodorant. Now that Spring is approaching, you will probably find yourself spending more time being active outdoors instead of cooped up inside. While partaking in all those Spring-time activities, you may find that your deodorant could use a bit of a revamp. I love this deodorant because it is has minimal ingredients (key ingredients are Coconut water, coconut oil, sage oil, citric acid, fragrance) and is aluminum-free. Nothing says warm weather like coconut!
Related: This Simple Switch Could Prevent Cancer
Which Spring products are you looking forward to breaking out or buying?
If you like this post it would be amazing if you would like, share, and comment. I would love to connect with all of you!
Follow my blog for more lifestyle and wellness content.
Donation:
Want to make a contribution to the blog? Click here.
Connect with me on Instagram: