Summer is a season of scent. The scent of barbecues, ice cream dripping off of eager lips, and rose bushes permeate the air. The scents are all very pleasant and freeing (unless you're on the NYC subway), and add to the feel of summer. During the warm weather seasons many people tend to spend more time hanging out outdoors and by defect deal with the other part of summer: the sweat and stickiness. If you want to maintain your sweet scent even on the hottest of days, these fragrances will leave you smelling as good as you feel.
Pharmacia Eau De Parfum Rose Epice
This is my newest scent and I LOVE it. This fragrance is described as "an intoxicating blend of star jasmine, heliotrope, and raspberry champagne topped with sandalwood and golden amber." This scent is both sexy and fresh, and I am sure it will be my everyday scent this summer.
Black Opium is the absolute best summer evening, date night scent. This scent is a seductive with opening notes of rich coffee and the sweet vanilla, while also having the softness of white flowers for a modern. This scent is young, modern, and perfect for a night out.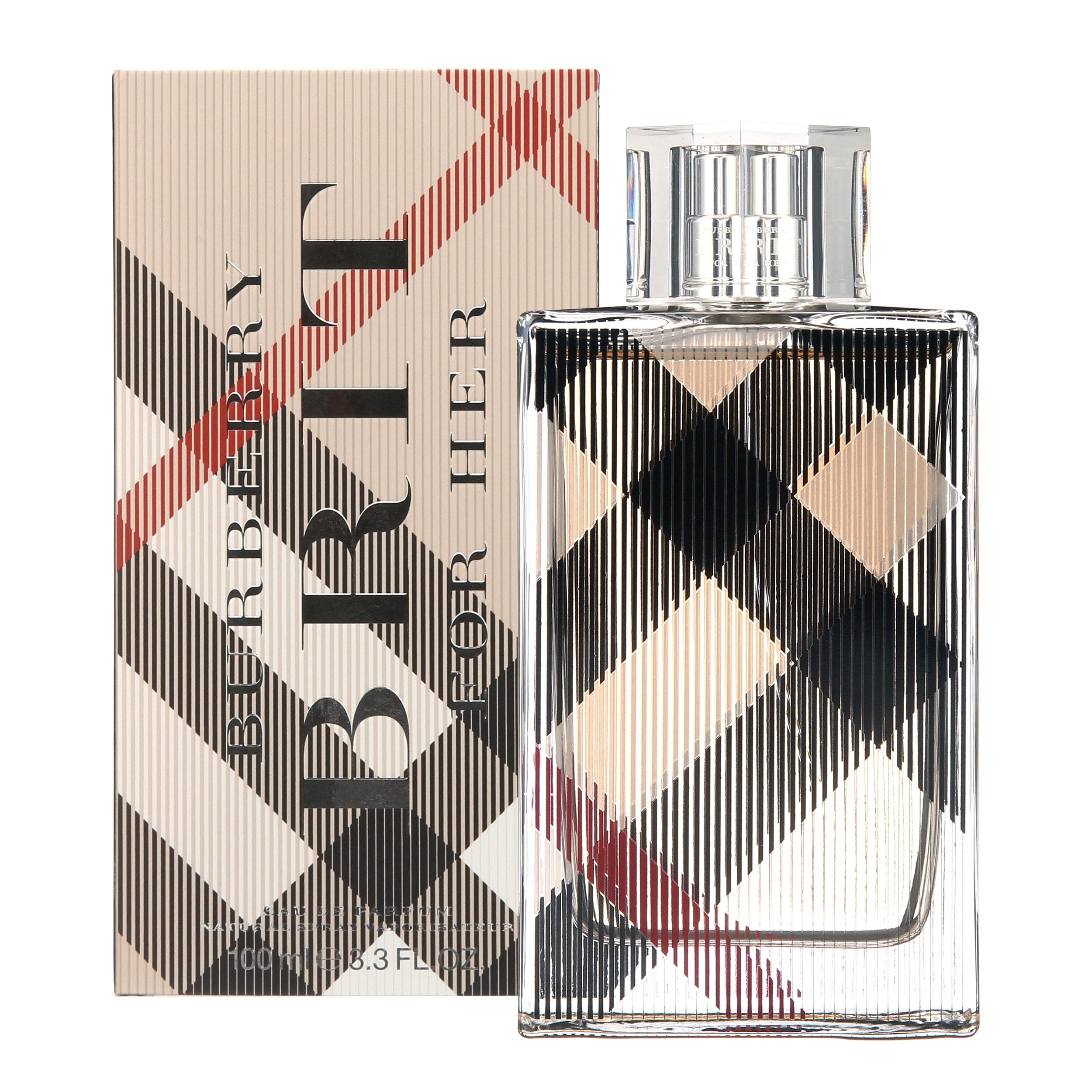 This fragrance is a great everyday scent for a classic, clean smell. It has a powder, fresh out of the shower scent. Burberry Brit For Her has notes of pear, lime, lemongrass, almond, peony, vanilla. amber, and tonka bean. This is a universal scent that you are sure to love.
Maison Margiela 'Replica' Jazz Club
This is one of my all time favorite scents. I am in love with so many scents from this brand but I think Jazz Club might just be my favorite. This scent is inspired by the aroma of a Brooklyn Jazz club. It has notes of pink pepper, rum absolute, and tobacco leaf absolute.
Maison Margiela 'Replica' By The Fireplace
By The Fireplace is a nostalgic scent that brings me back to moments of blissfully sitting around a bonfire with friends and feeling fueled with laughter and love. This unisex fragrance smells like a crackling fire in the best way possible. It has key notes of clove oil, chestnut accord, and vanilla accord.
What is your favorite summer scent? Comment below.
Follow my blog for more lifestyle and wellness content.
Donation:
Want to make a contribution to the blog? Click here.
Connect with me on Instagram:
Follow me on Pinterest: