If you have been reading my blog for a while, you would know that I have a minor (okay maybe major) Anthropologie obsession. I have been working part time and shopping at Anthropologie for the past 6 years and I still love it like I did the moment I walked in. Everything is so fresh and whimsical, the products make everyday chores and to-do's feel more fun and exciting.
Ever since I started taking care of my skin, I have loved grooming and lathering myself with lotion after a shower. I find this time to be so meditative and relaxing. It is the perfect time to take time for you and practice self care and self love. Sure, I could easily jump out of the shower, put lotion on in 2 seconds, and go about day, but that wouldn't be fun. Instead, when I have the time, I prefer to let myself indulge and really soak up the process of preparing for my day (or night). Because of this, I find myself spending more time in the bathroom. It is so no secret that when you are in a space that is visually pleasing, you feel better. Small details spark joy, and joy is so important. Adding intentionality to the design of your bathroom will spark joy and make even your most personal and seemingly mundane moments feel more special. Here are some elegant and fun Anthropologie pieces that will add flare to your restroom.
Maison Toilet Paper Holder and Tray
This toilet paper holder has a beautiful gold finish and will add a luxe feel to any ordinary bathroom. Your entire bathroom does not need to be glam and expensive. Simply choosing the right few pieces will give it an elevated feel. I love the little tray that this toilet paper holder has on top because it is very unique and adds a little extra storage (every bit counts when you have a small bathroom). With the tray, you can keep an extra roll of toilet paper accessible without having to sacrifice style.
I love taking baths, they are so healthy and soothing to the soul. If you have a bathtub but are not taking baths, you may want to take one soon because it has a ton of really awesome health benefits. Because the bath is so calming, it is one of the best places to work on personal development. With this stylish caddy you can keep your journal and your soap with you the entire time. This caddy comes in three colors and I love the bronze shade because it looks sophisticated and put together.
Related: How To Take A Vibey Bath And Why You Should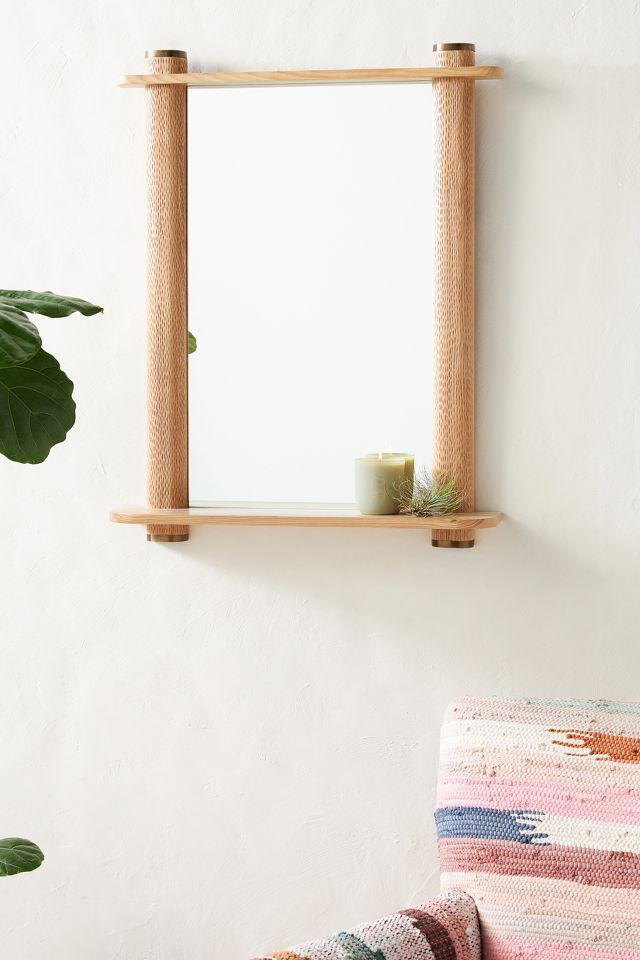 Mirrors are an essential part of the bathroom. I mean, how else can you complete your 10 step skincare routine if you can't look at yourself?! Any extra bit of storage I can get in the bathroom is definitely needed and appreciated. This Olsen Shelved Mirror is the perfect place to put your toiletries, jewelry, and other bathroom essentials. You can even pop a candle on their for a more serene, clean ambiance. Who said storage can't look good?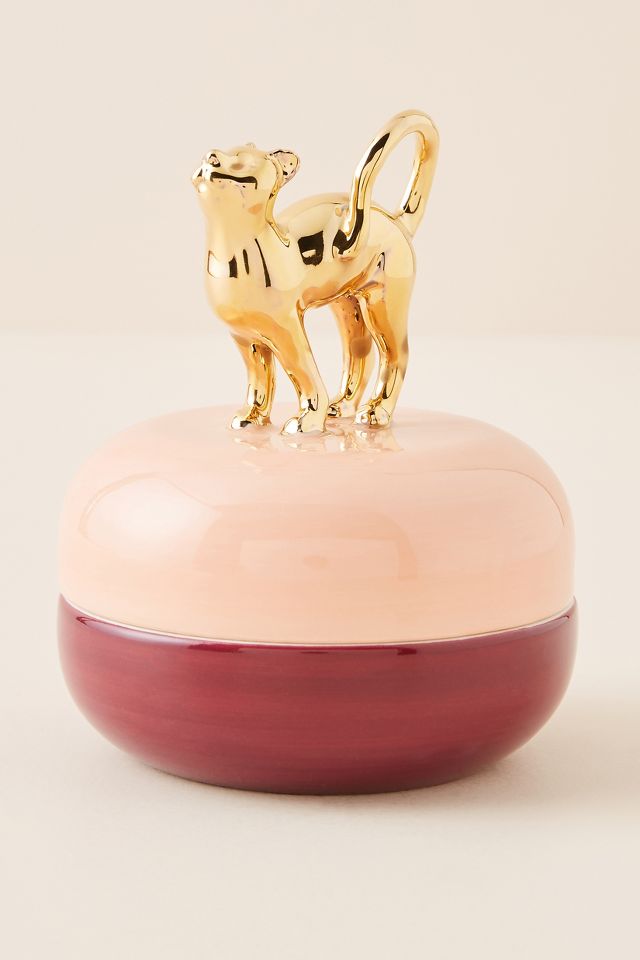 Protect your jewelry from rust and discoloration by placing them in a trinket dish before you wash your hands or do your skincare routine. This posh dish will add a little color and uniqueness to your bathroom sink. When closed, it doesn't even look like a trinket dish, but a cool decorative piece.
Keeping your bathroom stylish and elegant does not have to mean doing a whole, costly renovation. You can use simple accessories and decor pieces to add a dose of elegance to your bathroom.
Comment below what you do to add some life to your bathroom.

Follow my blog for more lifestyle and wellness content.
Donation:
Want to make a contribution to the blog? Click here.
Connect with me on Instagram:
Follow me on Pinterest: