Whether you reside in a small town with rolling hills and southern comfort, or a big city with blinding lights, I am sure you can appreciate the charming nature of rustic decor. The wooden tones, black accents, and lived in nature of rustic pieces are so deliciously inviting. Modern rustic pieces will turn your home into a timeless sanctuary of comfort with looking beautifully broken into. Rustic pieces have an effortless feel that will never go out of style. If you want to make your home feel like a southern solace, keeping reading to find which pieces will add more rugged character to your home.
A long, wooden table with black steel accents will bring rustic energy to your space, no matter how modern the space may be. The black detailing gives this work table an industrial finish. This kind of table is amazing because any imperfections that occur over time only make this style feel more genuine. This work table is extremely versatile and can work as a desk, small dining table, or an entryway counter.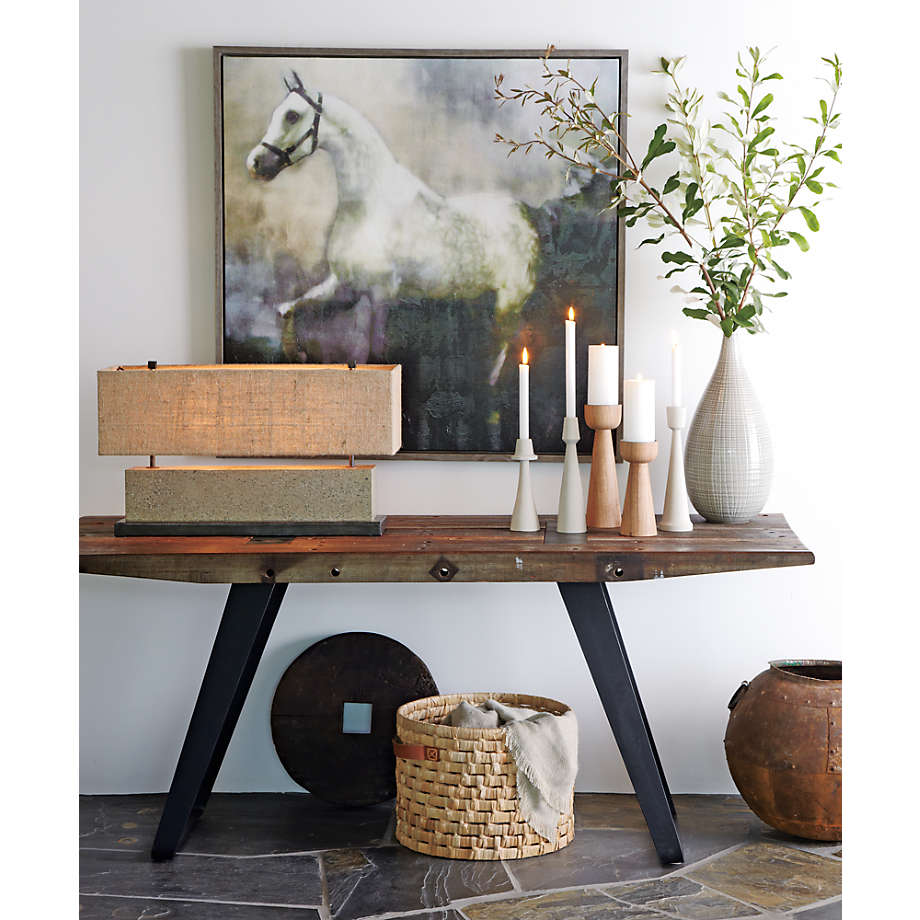 Many rustic decor pieces tend to be muted and dark, and while that is beautiful, you can add color while still staying on theme. This Aziza Printed Chenille Rug has a gorgeous geometric print mixed into warm colors and fringed edges. This rug is inspired by vintage finds and certainly has that one-of-a-kind character.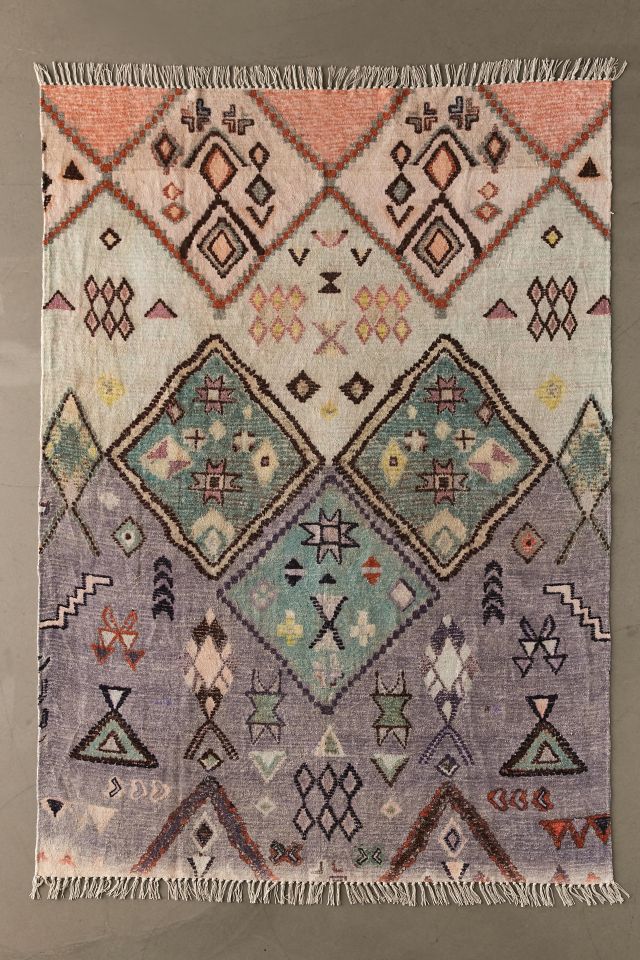 Adding smaller decorative pieces is a great way to transform your space without breaking the bank. This weathered jug vase is earthy and would look beautiful with dried flowers and plants sticking out of it. This would look great on a mantle, in the kitchen, or even on the coffee table. Its versatility is part of what makes it a treasured and timeless find.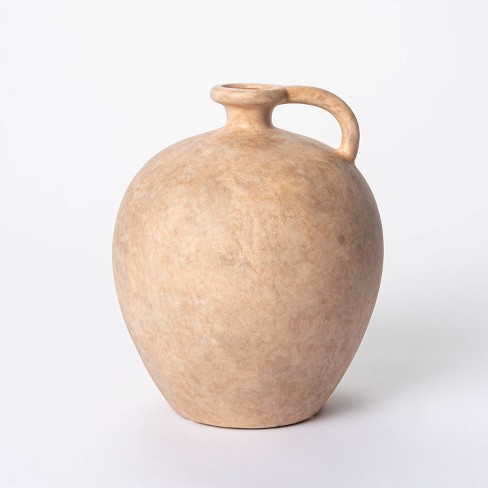 Bring the outdoors in with this stunning hand finished reclaimed pine wood bench. This textured bench will bring the authentic feel of a modern rustic lifestyle into your home. Indoor benches have an unmistakable laid-back, yet chic feel. This can be beautifully placed by the front door and serve as a place to sit when putting on and removing shoes.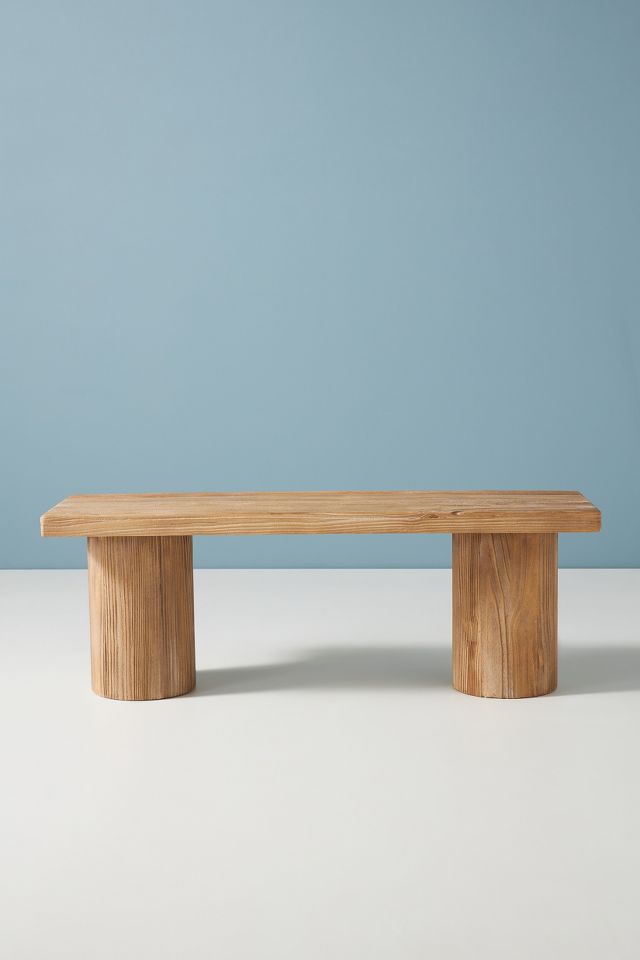 Rustic Farmhouse Kitchen Island Chandelier
This chandelier will add a healthy dose of charm to any room. This style is exceptionally romantic and rustic. This style is sure to bring comfort and coziness to your space while still maintaining a look of sopistication.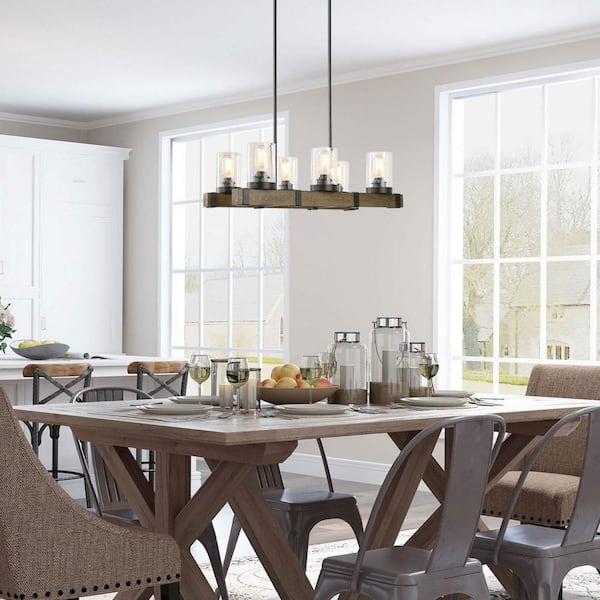 Which rustic decor pieces would you add to your abode? Comment below.
Follow my blog for more lifestyle and wellness content.
Donation:
Want to make a contribution to the blog? Click here.
Connect with me on Instagram:
Follow me on Pinterest: