I feel like I haven't sat down and shared my thoughts in a while. First and foremost, how is everyone? I've been so busy lately with work and travel, that I haven't spent much time checking in. For those who don't know, I quit my job in as marketing specialist in March 2021 and vacationed in Mexico for about a month, before coming home and picking up shifts at Anthropologie (where I already worked on Saturdays). In June, I started a new job at a small low income housing company, and have been there ever since. My position started as an assistant role, but has quickly grown to a regional manager position. Side note: major perk of working at a small company is that you can work your way up quickly. In a few short months I have witnessed and taken part in the growth of the company, and it has been so cool to see. I went away to a property in Pennsylvania for two weeks so I could prepare for a property inspection. This was my first time doing anything like this, and we amazingly a high score! Right after I came back home from PA, I went to Charleston, South Carolina for my friend's birthday trip. If you haven't been to Charleston, I highly recommend visiting. It is such a charming and historical city. The food, shopping, and overall vibe is amazing. I'm working on a post about my favorite spots in Charleston so stay tuned for that. When I came back from the trip I was feeling a little (okay, maybe a lot) drained so went to see my reiki practitioner, Jaime, and clear myself of some of the stress and blocked energy. I'm feeling a lot lighter now and so grateful for the sessions that I have with her.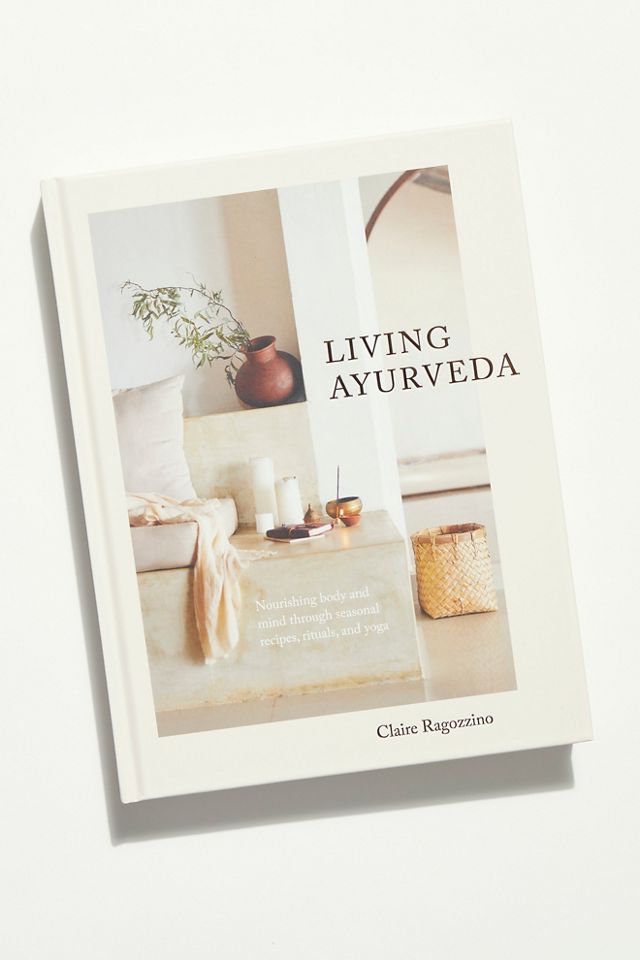 I started reading the book Living Ayurveda by Claire Ragozzino and I am absolutely loving it. Ayurveda focuses on whole body healing through prevention, food as medicine, good digestion, routine and healing herbs. I have been lacking productivity and balance lately, so this book as really come in handy for me. I have already learned a ton of very useful and simple tips that I will implement in my life for more balance. If you are someone who is interested in holistic living, you will find this book extremely useful. As I implement more practices in my life, I will update you guys on which ones I find to be most helpful.
Comment below what you all have been up to! I'd love to connect.
Let's grow together.
Follow my blog for more lifestyle and wellness content.
Donation:
Want to make a contribution to the blog? Click here.
Connect with me on Instagram:
Follow me on Pinterest: