Once November hits, I switch my thinking from pumpkin patches and apple pie, to ornaments and gift wrapping. To avoid bumping into swinging shopping bags and low inventory on the shelves, I like to start Christmas shopping in early November. Getting started in November helps me to plan my gifts better, avoid low inventory, and it gives me the illusion that I am spending less money, since it's not flying out of my wallet all at once. One of my favorite stores to buy holiday gifts from is Anthropologie. They have a ton of unique, whimsical gifts for anyone in your life. With health and wellness hitting an all time high in popularity, I am planning to gift my loved ones with wellness related presents. Here are 5 Anthropologie gifts for the wellness lover in your life.
Solaris It's Lit LED Gua Sha Facial Massager
This facial massager fuses gua sha with modern technology to make a three-in-one tool that elevates your facial massage with "pulsing vibrations, detoxifying heat, and collagen-stimulating red LED light." You have the option to choose a preferred mode or target all three at once. This is the perfect gift for the multitasking skincare junkie in your life.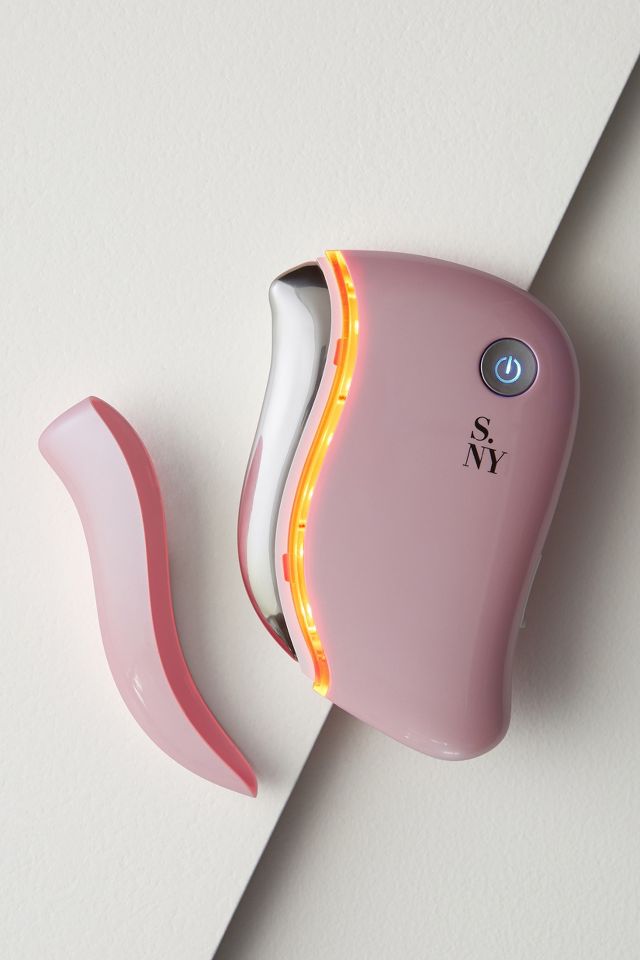 Scent plays such a major role in having peace in daily life. Aromatherapy is very powerful and using scent intentionally can shift your mood and reduce stress and anxiety, while promoting peace. These smokeless incense are perfect for those who are sensitive to strong fragrance, yet still crave a light scent and a smokeless burn.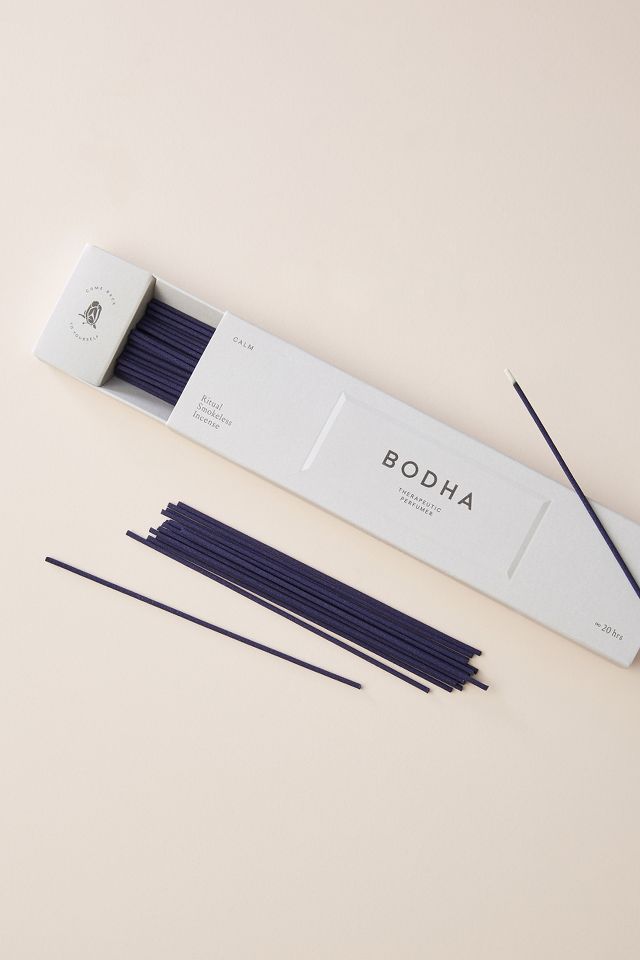 This Works Dream To Sleep Gift Set
With harmful blue light coming for our eyes all day long, many people these days have difficulty sleeping at night. Sleep is extremely essential for the body and the mind. This sleep set is perfectly crafted for the insomniac in your life. It contains calming pillow spray, a deep sleep shower gel, and a body cocoon that moisturizes the body with essential oils.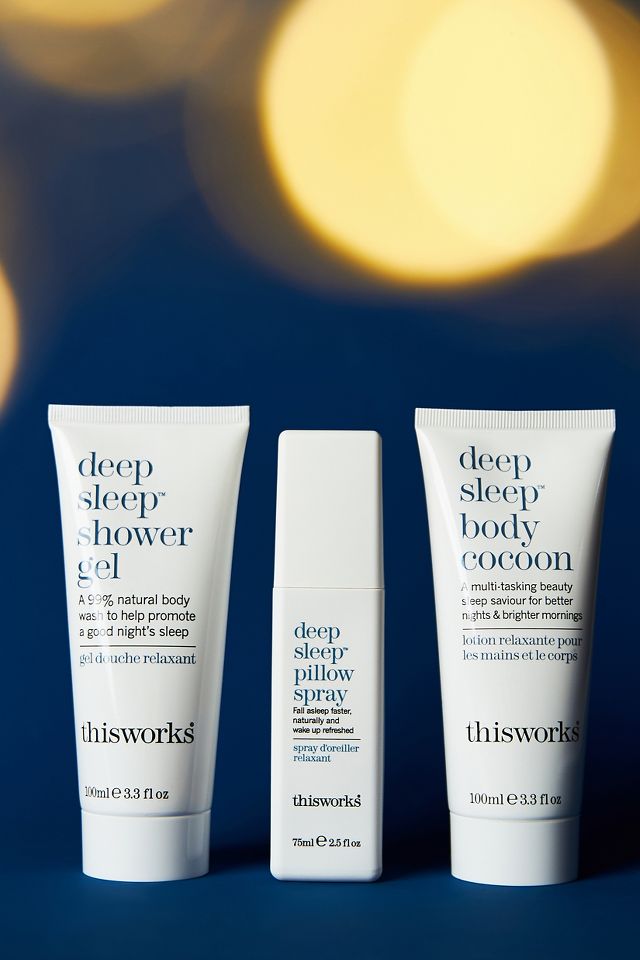 Slip Celestial Nights Gift Set
Speaking of insomniacs… this silk gift set is the most luxurious gift to give the beauty lover in your life for a good night sleep and wrinkle free skin. The hue and embroidery of this set makes it a unique and elevated gift. The celestial theme makes this gift fun, and makes it pair really well with crystals or an astrological book.

The Beauty Chef Collagen Inner Beauty Boost Supplement
Nothing screams self care quite like taking care of your skin from the inside out. This beauty boost supplement is packed with "collagen-stimulating proteins, detoxifying cruciferous veggies, antioxidant-rich berries, and other garden-grown wonders." It is formulated to hydrate and plump the skin, and is filled with Vitamin C and Zinc.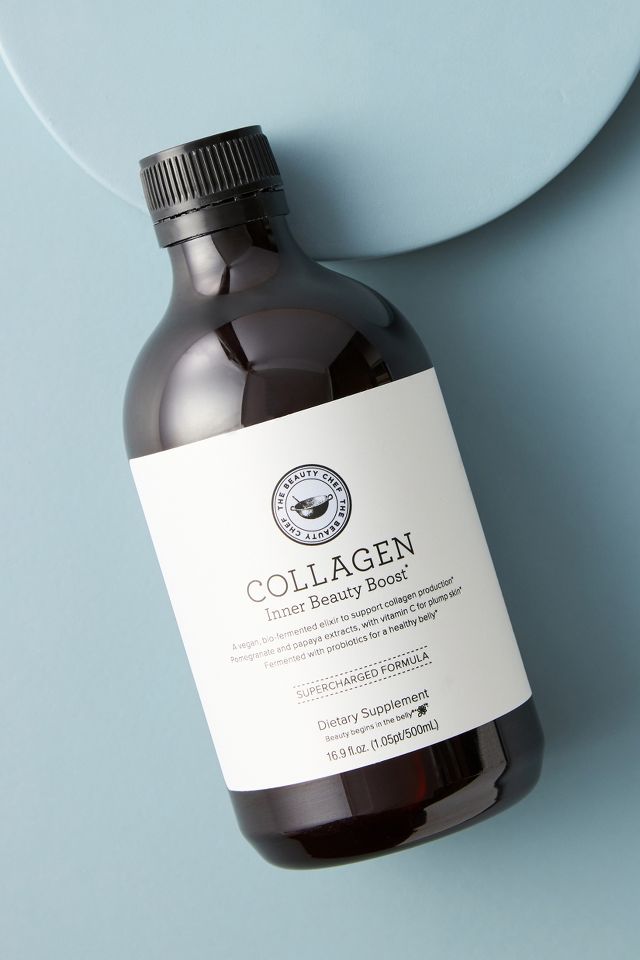 Which wellness related gift are you gifting your loved ones this holiday season?
Follow my blog for more lifestyle and wellness content.
Donation:
Want to make a contribution to the blog? Click here.
Connect with me on Instagram:
Follow me on Pinterest: